#TheBestViewInQuito
Best View
Cafe Mosaico opened its doors in 2003, offering locals and tourists a cafe with an extraordinarily breathtaking view of Quito that is simply unparalleled.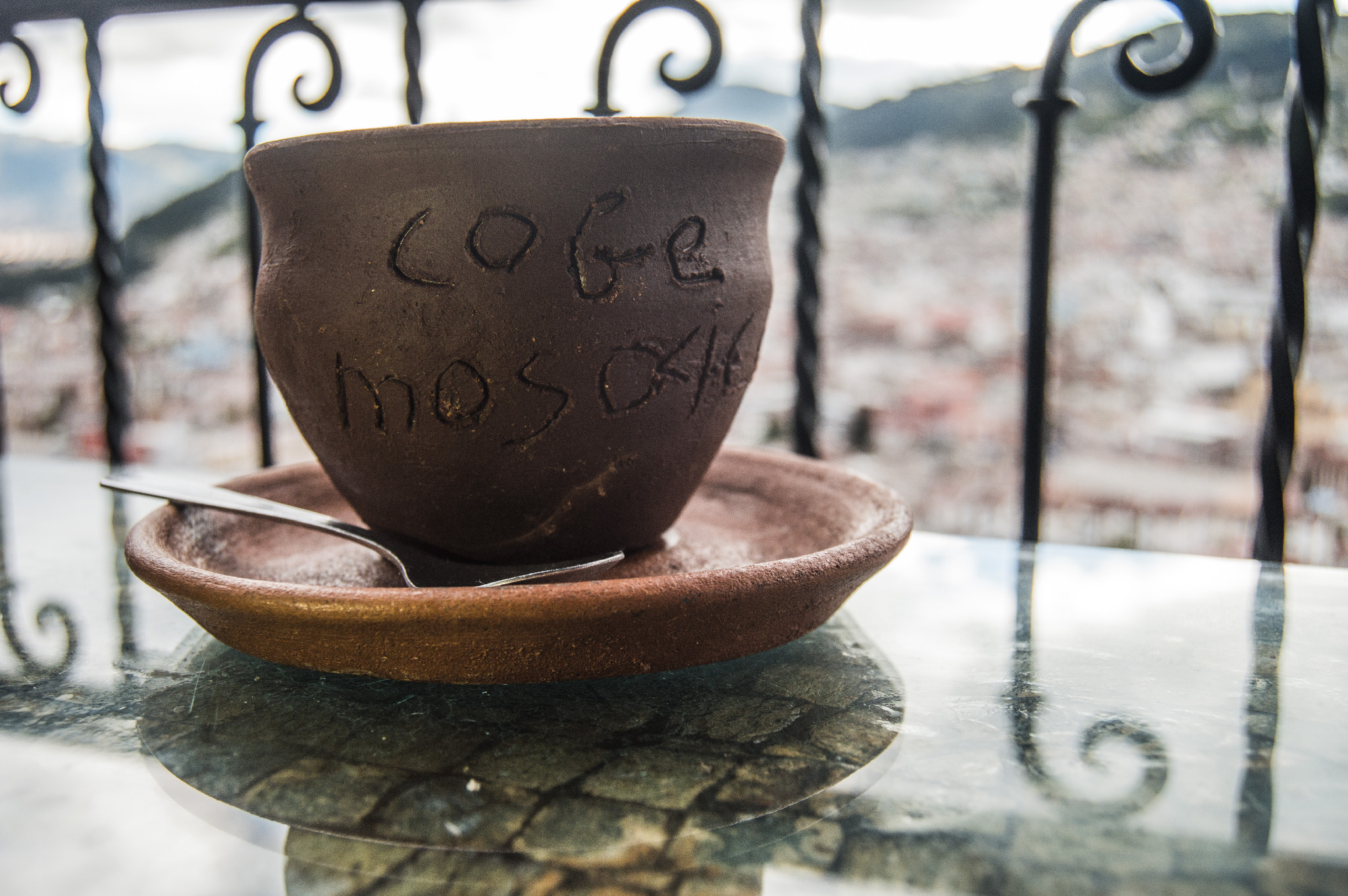 #cafemosaicoecuador
Alexander Karras
"cafe Mosaico is a place that represents a mix of ideas, people, food and music. And with the greatest backdrop to boot, Mosaico is a great experience."
Ambience
Atmosphere is an essential component in any venue, and Café Mosaico has dedicated time ..
Balcony
While most cafes keep their spaces enclosed to keep out the elements, our ..
Menu
Our food is varied, offering diverse and appetizing quality options for every palate.
Location
cafe Mosaico has the most spectacular view on the entire street, and